This is an intensely powerful memoir; Martinez's life is a scar tissue of intergenerational wounds. Someday Mija, You'll Learn the Difference Between a Whore and a Working Woman is a serious treatment of what the traumas of racial violence, poverty, and sexual exploitation can do to a child and a family, and how Yvonne was able to weave these histories — her own, her mother's, her grandmother's, her family's and her community's — into a lifetime of "doing better." This is not a memoir to be undertaken lightly.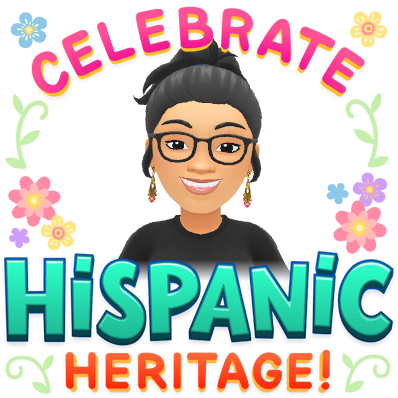 Someday Mija, You'll Learn the Difference Between a Whore and a Working Woman is divided into two halves, the first reads like a novel and documents Martinez's experiences as a child and growing up in a dysfunctional family. The second half addresses Yvonne's life afterward, as an adult and specifically as an activist in the service of her community, as an organizer, and educator.
The two halves are intertwined: it is Martinez's experiences growing up in an abusive and violent home that shapes her ability to understand the traumas that envelop her community. This shared experience is one not easily addressed by public health programs or the simple piling on of more and more education. Oppressive systems stemming from cultures steeped in patriarchy, sexual violence, and colonization cannot be wiped away, even replaced that easily. These cultures exist within even larger systems of oppression.
In Martinez's case, however, these experiences also spurred them to take on systemic racism, sexism, violence, and poverty as institutions to be dismantled. This is a case of an individual working from within, for one's own community (and for all communities). Change must be internal as well as external for it to sustain; Martinez's life is proof of that.
A profound and consuming memoir that is in equal parts disturbing, sad, and inspiring.